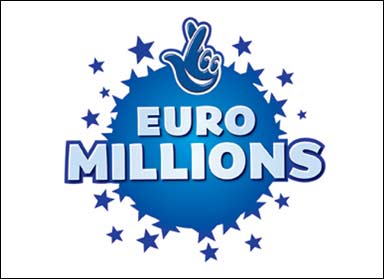 The Euro Millions jackpot, drawn in Paris, France every Friday night, is the largest in the world, at 77 million euros, or about $116 million, in U.S. dollars.
Next draw is Oct. 30.
The Mega Millions draw on the same day carries a $40 million jackpot.
And on Oct. 31, Halloween… the Powerball jackpot is a pretty heft $53 million.
No one won the Oct. 28 Powerball jackpot. Winning numbers for that date are 3,11,26,46,51 and Power ball 23.
4 tickets hit 5 of 6, missing only the Power ball. Those tickets are each worth $200,000. They were bought in Florida (2 tickets), Missouri and Pennsylvania.
Congratulations, big winners. And good luck players.