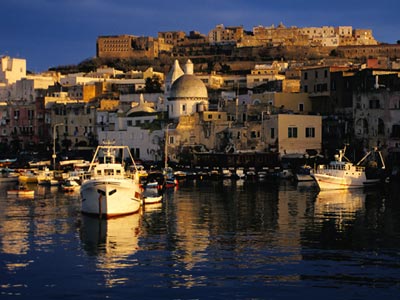 Unquesionably, this is one of the more interesting stories I've heard about lotteries.
This, from a friend I have in Rome.
Thirty Italian Lottery winners, who shared a $41 million (33 million euros) lottery jackpot win in 2008 were tracked down by the Camorra crime syndicate, and told to hand over their winnings.
Or be killed.
Although the lottery winners' names and addresses were never made public, the Naples-based mobsters learnt that the winners came from the surrounding southern Campania region and set about visiting each of them to make menacing threats.
One winner was told that his family would be bombed if he failed to hand over the protection money that was demanded, according to a report in the Independent newspaper.
Italian police revealed details of the scam this week following an 18-month operation into the case.
In total five ringleaders were arrested, but investigators are still unclear how much money victims of the racket handed over to the Mob.